New Jersey Personal Injury and Wrongful Death Lawyer
Joseph Monaco, 2nd Generation Trial Lawyer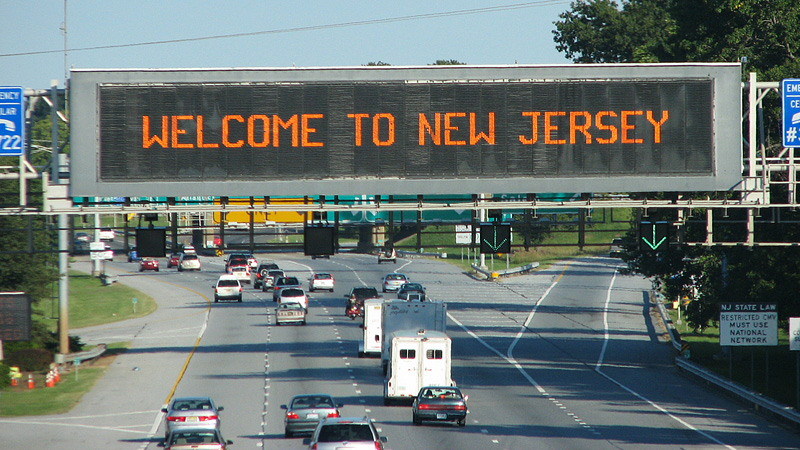 Call me at 609-277-3166 for a Free Consultation.
Not unlike many other families residing in Philadelphia, my family relocated to New Jersey in the early 1970s and established roots in Cherry Hill, New Jersey as well as the Jersey Shore. I eventually graduated from Bishop Eustace Preparatory School in the early 1980s. Along the way, I was fortunate enough to spend my summers living down the Jersey Shore. Today I maintain my presence in my home state as a New Jersey Personal Injury and Wrongful Death Lawyer with a law office located in Marlton, New Jersey and a home down the shore.
New Jersey is the by far the most densely populated state with 1,195 persons per square mile. As a result, New Jersey has had an incredible demand on its need for ever expanding infrastructure and social services including roadways, schools and hospitals. Unfortunately, crowded roads lead to far too many motor vehicle accidents resulting in deaths and serious personal injuries. In 2012, there were over 284,000 crashes in New Jersey. If you or a family member have been injured or killed needlessly by a truck, auto or motorcycle driver, call me, Joseph Monaco, to help you sort through your struggles. I am a second generation New Jersey Wrongful Death and Personal Injury Lawyer that understands your hardships and what needs to happen to hold other drivers accountable.  I also handle slip and fall, malpractice, dog bite, nursing home and defective product claims on behalf of injured victims.
Call Me Toll Free at 1-855-Joe Legal or at 1-609-277-3166 for a Free Consultation.